Education and Marketing for your business
Our regular business meetings always feature speakers that help you improve and learn more.
Our web site offers members the opportunity to advertise (modest fee), to have testimonials about their business featured (free) and to be listed in our interactive directory (free).
Check out our
Events Page
for more on meetings and workshops. The
homepage
has information on advertising. When you
apply to be a member
, you will receive instructions about listing your business in our directory.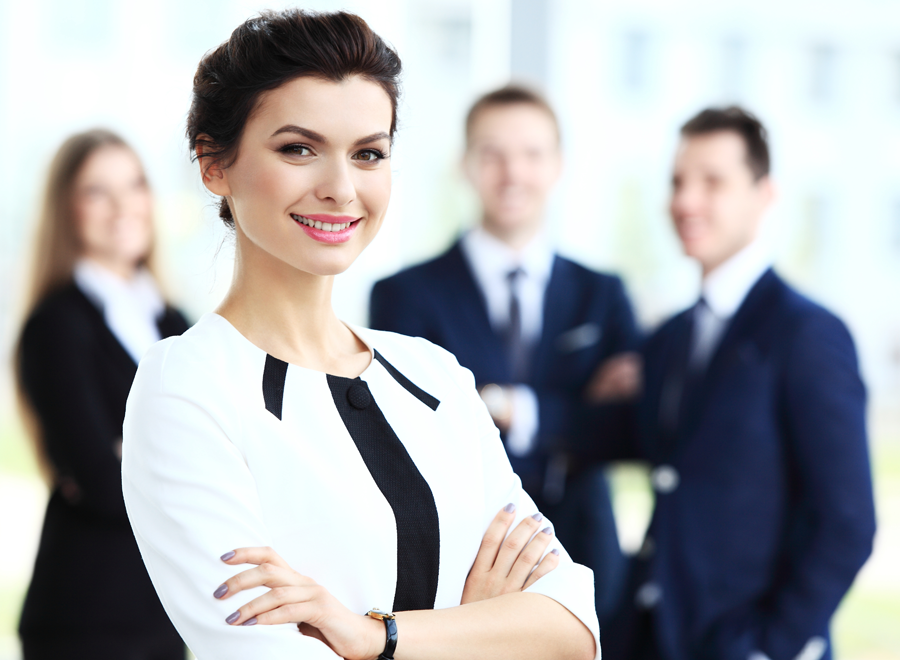 The Business Association is dedicated to helping you locate and grow your business!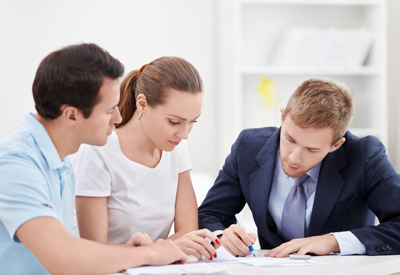 Advice and help with regulations and zoning
The Genoa Township Business Association's Public Affairs Committee is comprised of different professionals that want to help provide you with knowledge, advice, and expertise to make your business succeed. If you are having a problem with a local, state or federal regulation, they can help advocate on your behalf. If you are in need of specific assistance, they will attempt to get you the information and support you need.
To request assistance or to become an Advisory Group team member, please submit a Request for Information or
contact us here
. The Genoa Township Business Association also offers educational opportunities for you, as well as opportunities to market your business.