GTBA Scholarship Application
Genoa Township Business Association Scholarship for a High School Senior 2022-2023
The Genoa Township Business Association is pleased to announce scholarships sponsored by our membership. The GTBA is comprised of business owners and professionals who are located in or do business within the township.
Any graduating senior who resides within the Township may apply for this one-time scholarship of $1,000.00 that will be awarded based on an application and essay. Please see your Guidance Counselor for details.
The award will be paid directly to the post-secondary institution of choice and the institution does not need to be Ohio based. The criterion for an institution is that it must be an accredited post-secondary institution. As a result, a trade school, Junior College or university is eligible.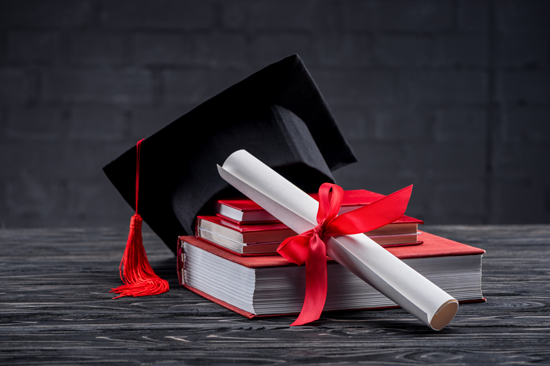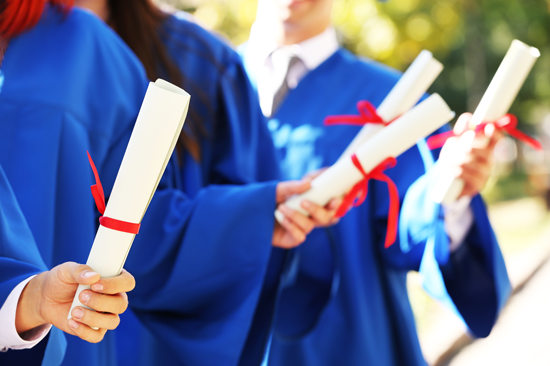 The Association has made available material to the Guidance Counselors of the High Schools where Genoa Township residents may attend. A one-page essay is requested along with the application and a letter of recommendation from a non-relative.
** The deadline is March 30, 2023 for submission of completed materials.**
The application packet may be mailed or delivered to 6115 Maxtown Rd. Westerville, OH 43082 or emailed to: scholarship@genoatba.com.