Genoa Township Business Association
A Great Place To Do Business!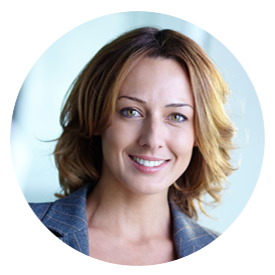 Member Benefits
---
Networking
Discounts
Peer Support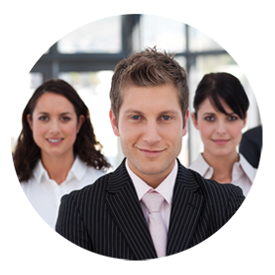 Business Resources
---
Directory Listing
Showcase products
Network with member businesses
Why Genoa Township?
Limited Tax Burden on Businesses: 7% sales tax No school income tax for Westerville Schools. No municipal income tax.
Meeting Schedule
GTBA meets each month on the first Wednesday at 8 a.m. Meeting locations vary. Check the Events page for specifics.
Upcoming Events
RSVP for upcoming GTBA events.
Scholarship Fund
Donate to the GTBA Scholarship Fund today!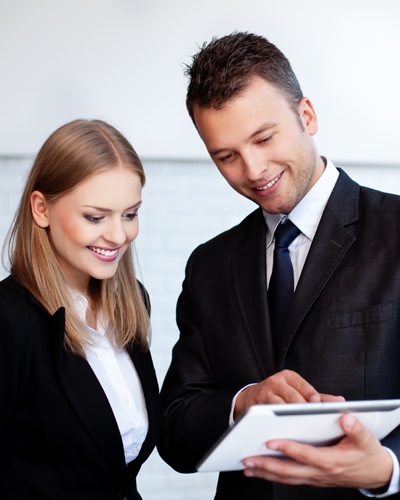 About GTBA
Genoa Township Business Association
A handful of charter members launched GTBA in the fall of 2009. Today we're headed toward becoming 100 members strong. Simply put, our primary purpose is to further the best business interests of our members.